Her Imports
Hair Store Charlotte
Supply Store Offering 100% Virgin Hair Extensions, Closures, Frontals, Hair Care & Accessories
301 McCullough Dr., Ste. 446
If you're in the market for high quality, affordable human hair extensions, you've come to the right place. Whether you're looking for Brazilian, Peruvian, Malaysian or Indian bundles and more, Her Imports Charlotte has what you need. From body wave to straight, loose wave, deep wave and more. We can offer great styles and prices that can't be beat! Come in for your free consultation with our experts.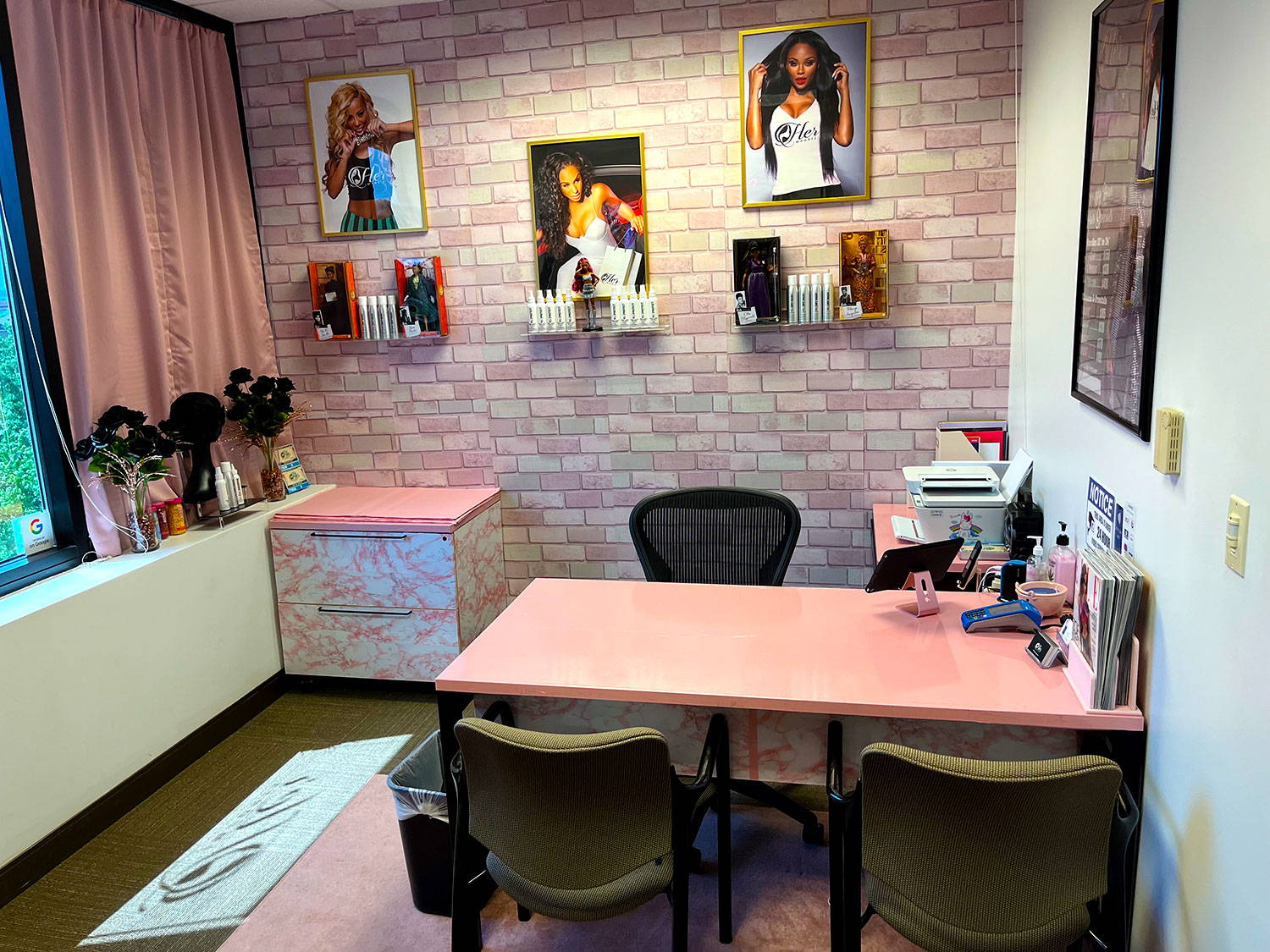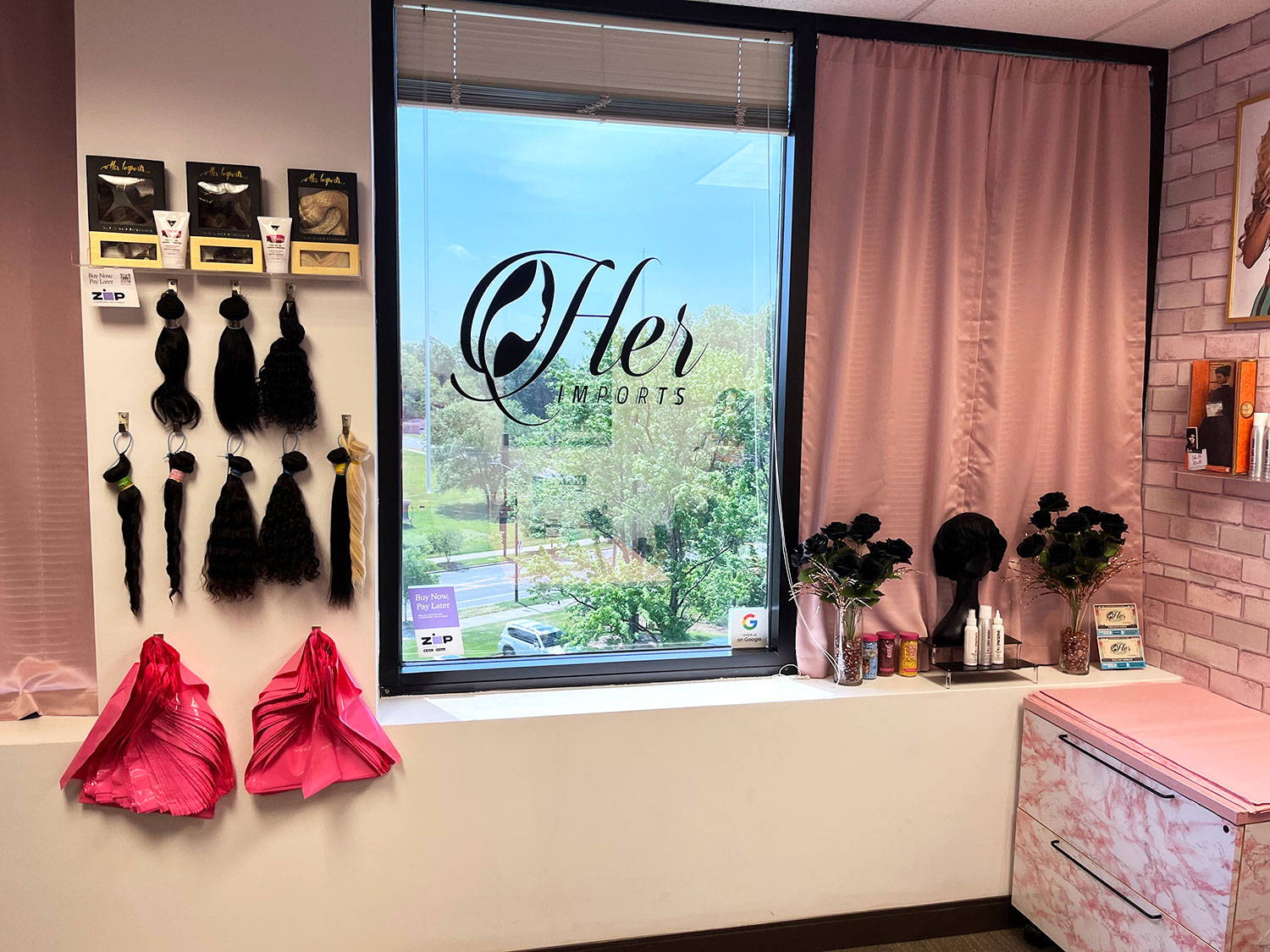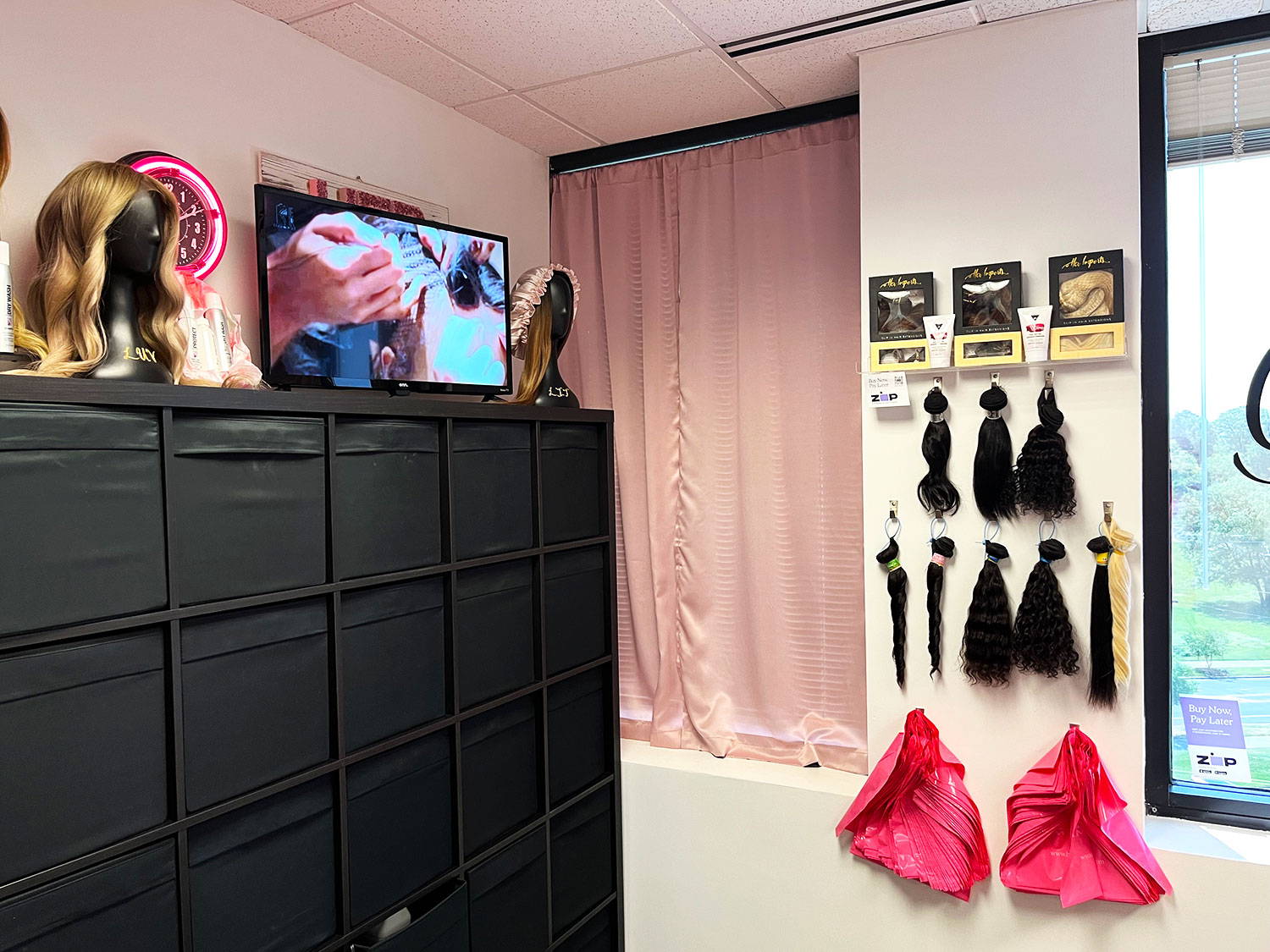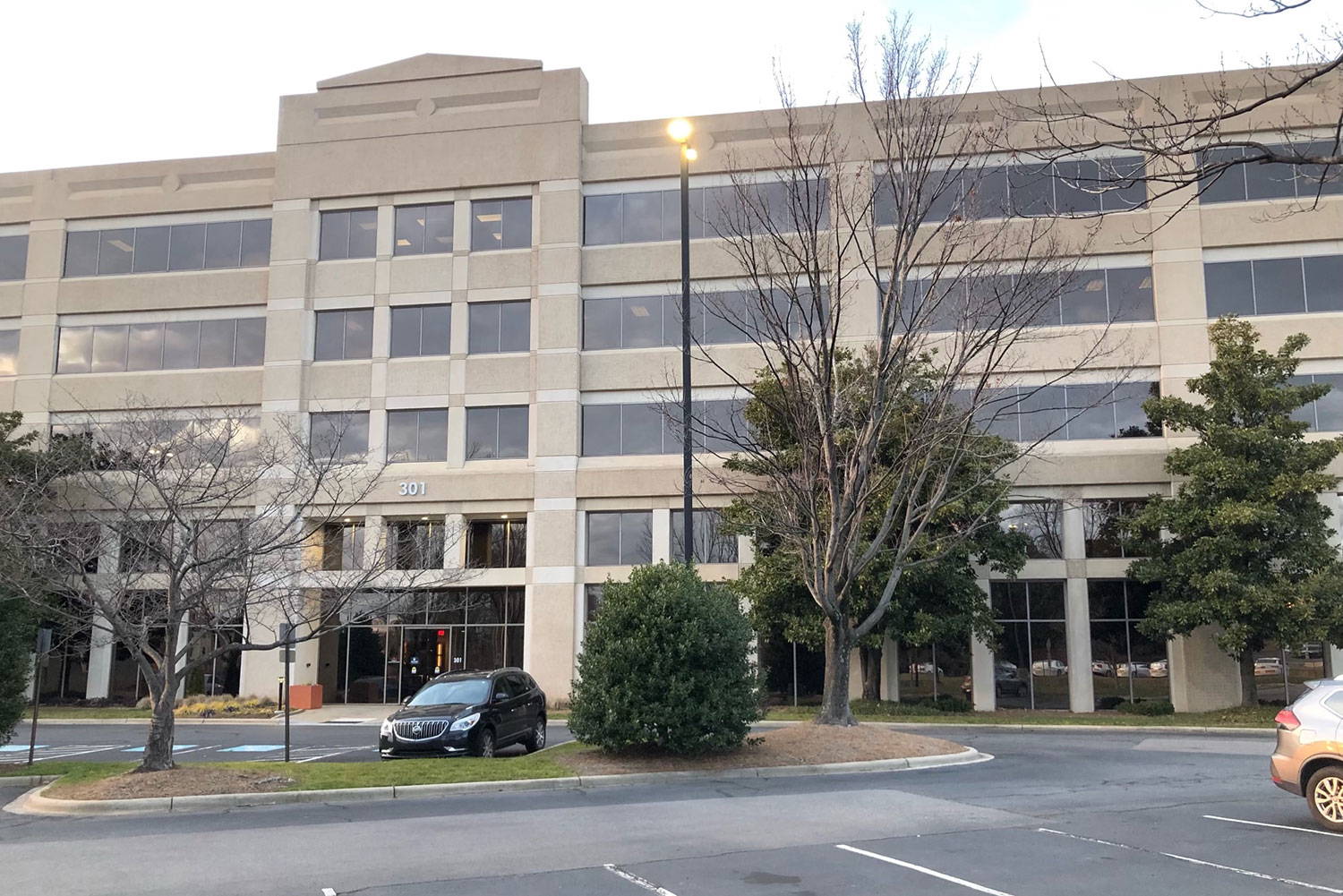 "What's your dream style? We're here to help you to decide. We are professionals in the hair and beauty industry and strive to pass our knowledge onto our customers of all genders. Whether you're looking for a simple style or something more extravagant, Her Imports Charlotte caters to all."

Premium & Exclusive Bundle Deals
Exclusive Bleached Bundle Deals
SELECT OPTIONS
Exclusive Peruvian Body Wave Bundle Deals
SELECT OPTIONS
Exclusive Tight Curl Bundle Deals
SELECT OPTIONS
Hair Stylist and Makeup Artist 💋💋 Mother 🐣 👏 Lover 💞 🌹
Turning Dreams into Reality..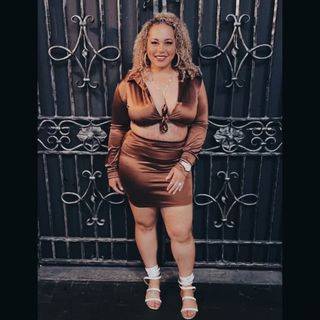 "WHERE THE PRETTY GETS SILKED, SLEEKED AND SLAYED"
Sewins•Mircolinks•Tapeins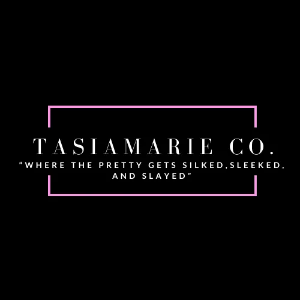 Silk Press & Extensions.
Colorist, Silk Press Strategist, & Bridal Artist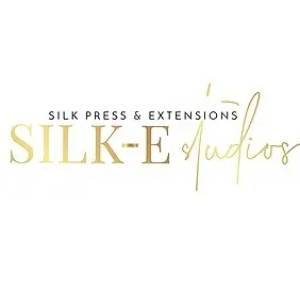 Microlinks | Tape-ins | I-Tips Certified
Color + Ponytails + Sewins.
Luxury Install Specialist!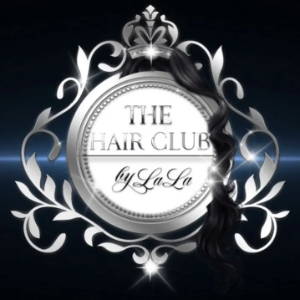 301 McCullough Dr., Ste. 446