Her Imports
Hair Store Los Angeles
Supply Store Offering 100% Virgin Hair Extensions, Closures, Frontals, Hair Care & Accessories
6080 Center Drive, Suite 692
If you're looking for high quality human hair extensions that are affordable, Her Imports Los Angeles is your best choice. We carry a variety of bundles including Brazilian, Peruvian, Malaysian, Indian bundles and more. Choose from a range of styles including body wave, straight, loose wave, deep wave and more. Come and meet store manager, Henry Menjivar, and see what could be in store for you with a free consultation.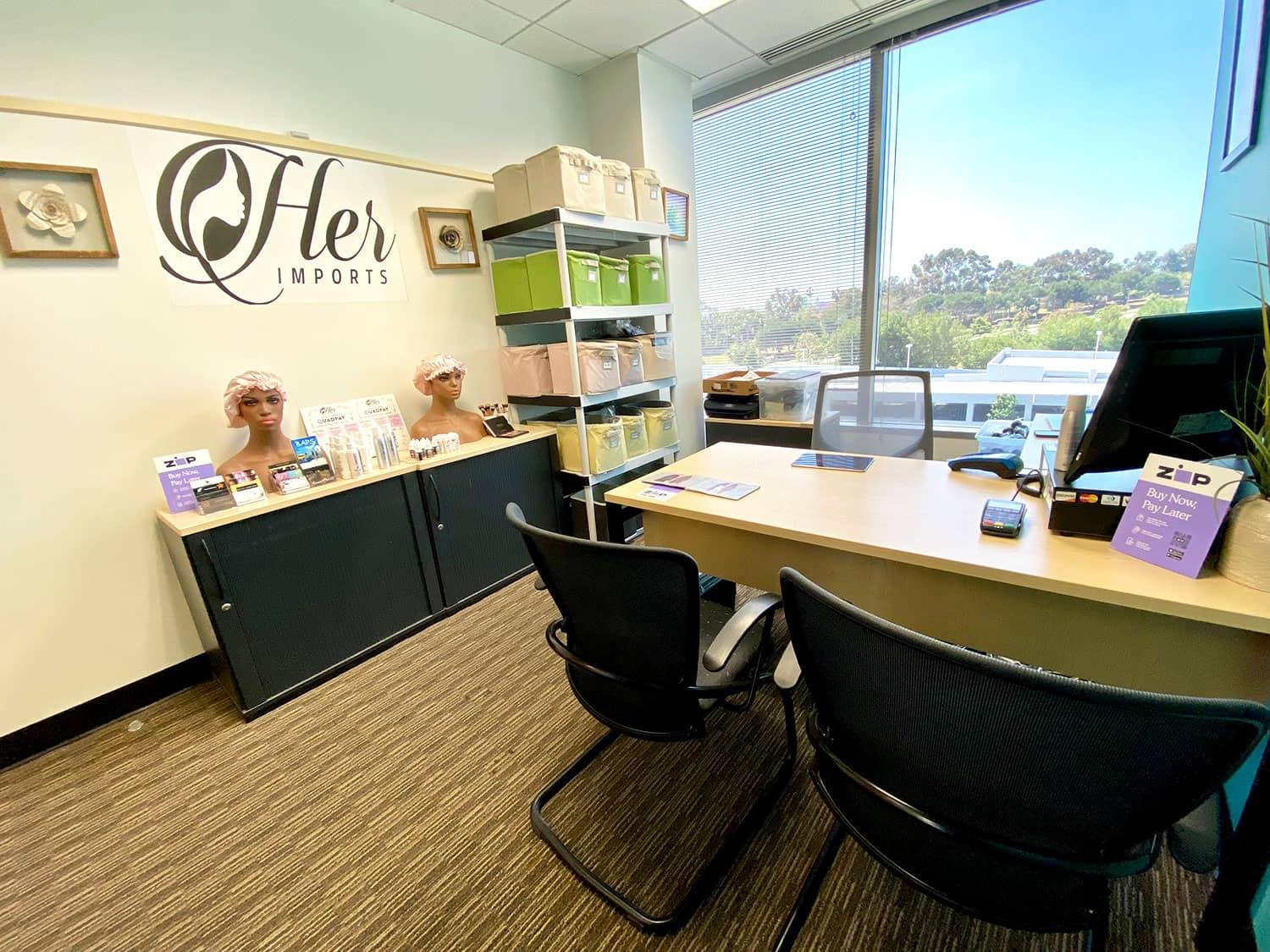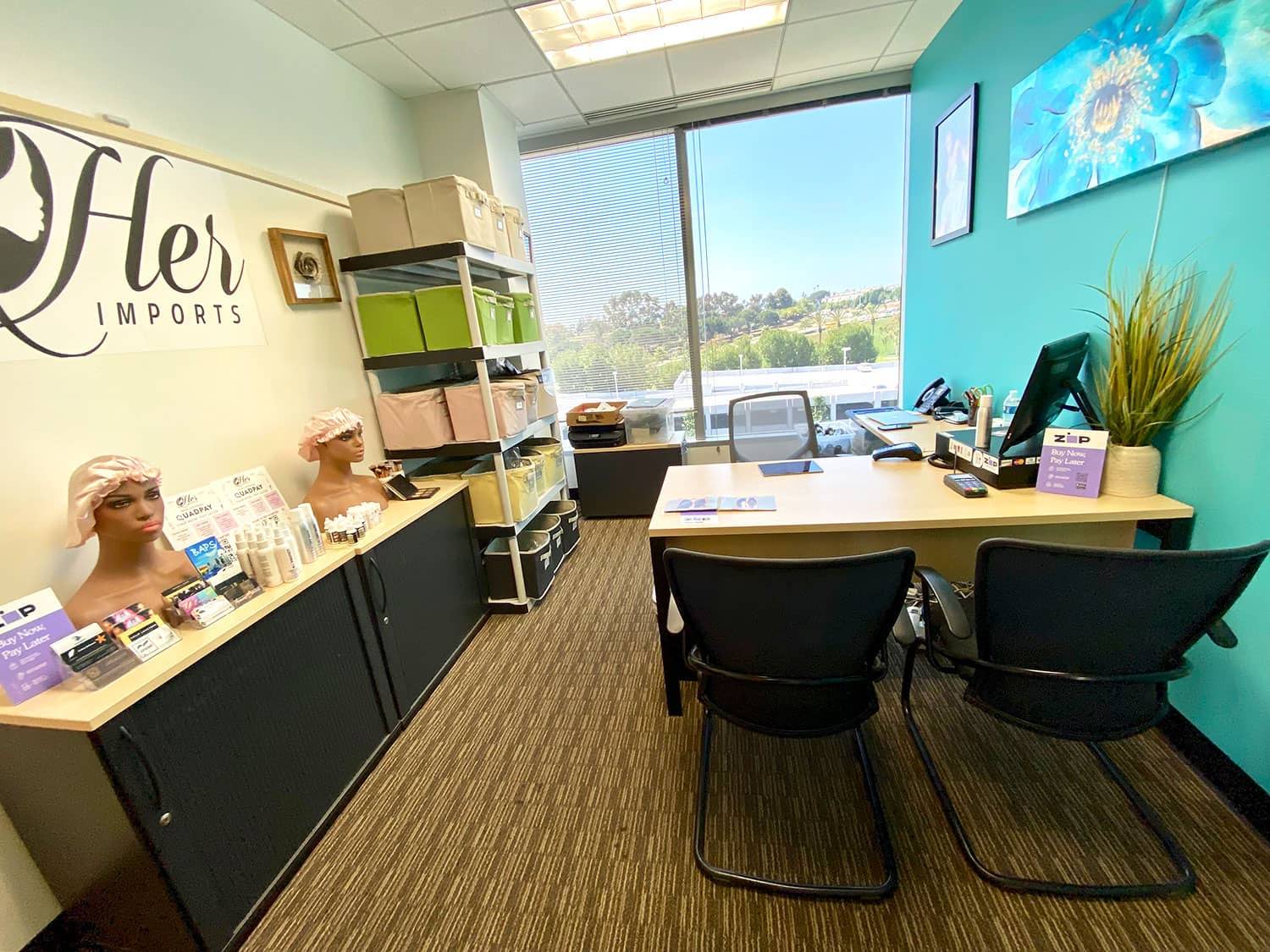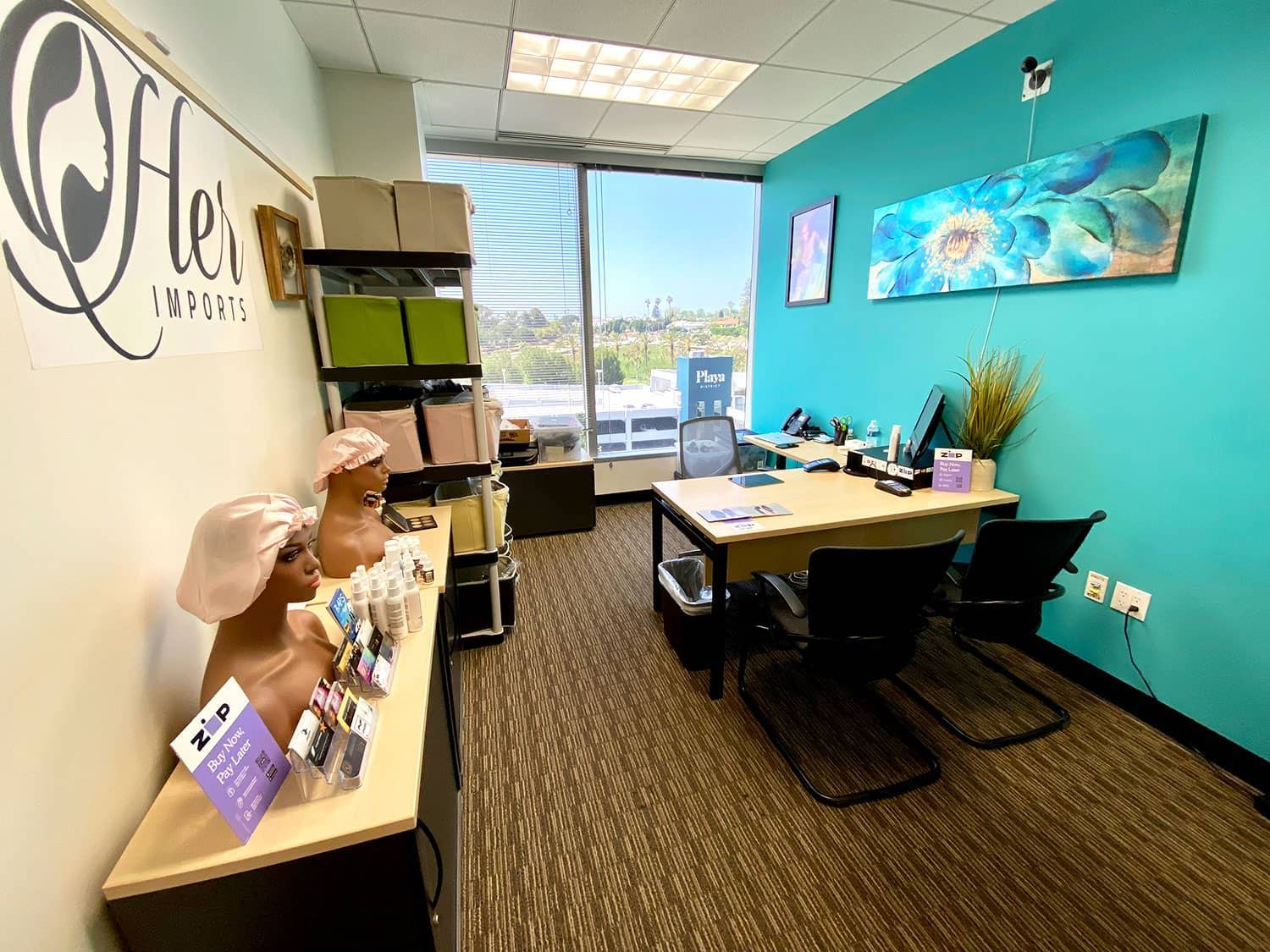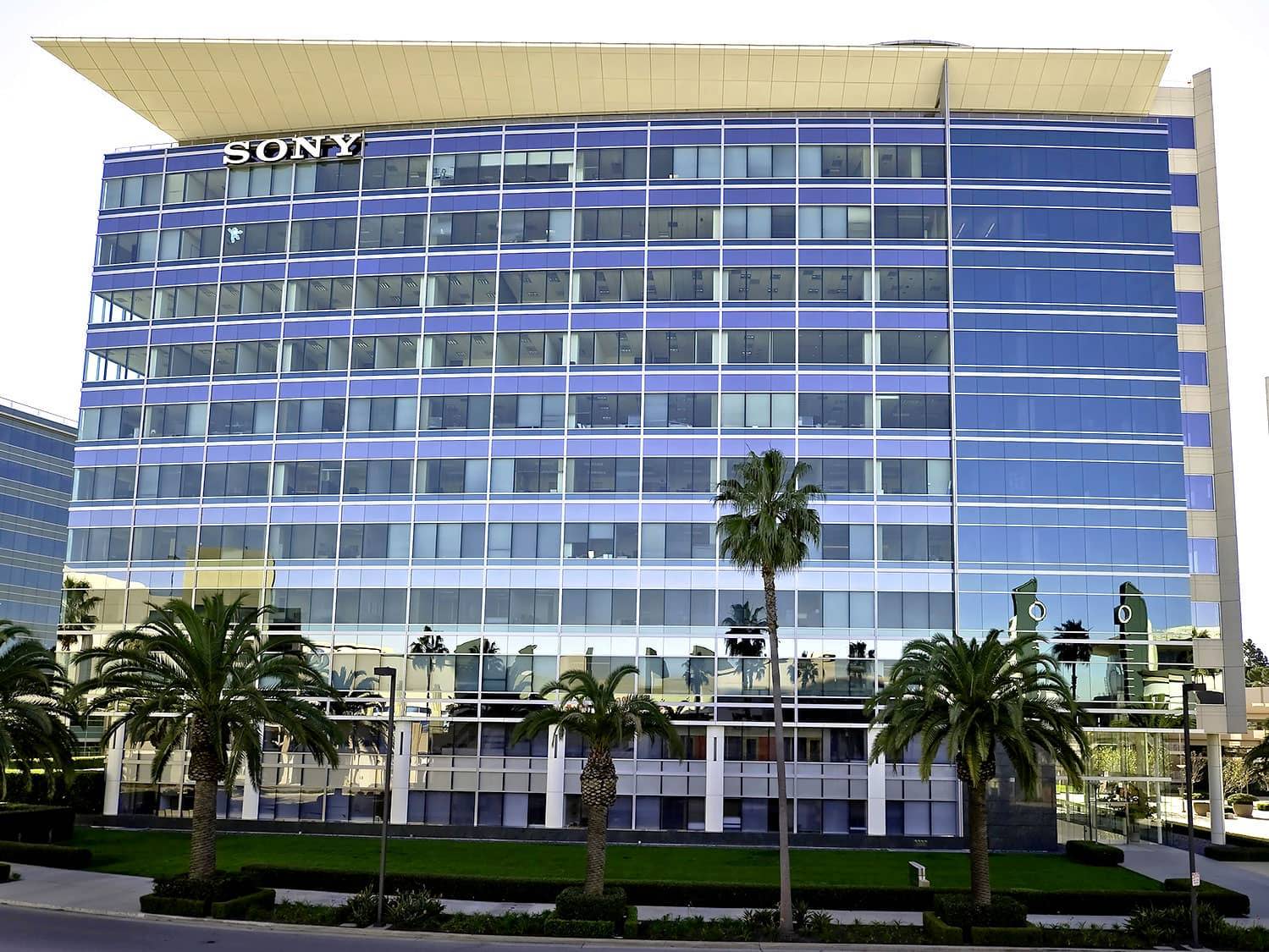 "It is great to be part of a great organization that shares a common goal. This goal is to provide a high quality product that is largely accepted among women. This product symbolizes beauty, independence and confidence for women worldwide. I love to help people and seeing all of our customers leave happy with smiles on their faces. This is a real blessing." - Her Imports Los Angeles Team

Premium & Exclusive Bundle Deals
Exclusive Bleached Bundle Deals
SELECT OPTIONS
Exclusive Peruvian Body Wave Bundle Deals
SELECT OPTIONS
Exclusive Tight Curl Bundle Deals
SELECT OPTIONS
Hair Stylist and Makeup Artist 💋💋 Mother 🐣 👏 Lover 💞 🌹
Turning Dreams into Reality..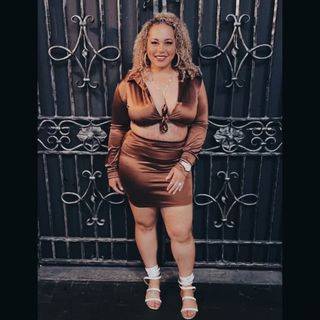 I SLAY FOR A LIVING - L.A
Licensed Cosmetologist

Licensed - Sew in weave specialist.
22 years experience.
Flat foundations matter

JUICEDBYNESHA LLC™️
MY WORK SPEAKS, WHEN I CAN NOT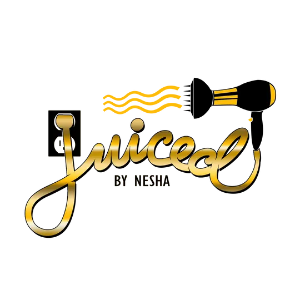 6080 Center Drive, Suite 692